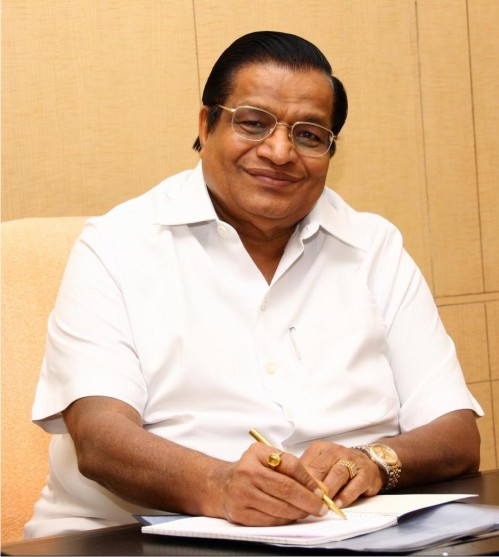 India with more than 1.34 billion residents, has the 2nd largest education system in the world and surprisingly the largest number of illiterate people in the world. One of the fundamentals of education system is focus on skill based education. Our testing and scoring methods in schools and colleges need to recognize original contributions, creativity and problem solving. The goal of our education system should be to create Entrepreneurs, Innovators, Scientists, Thinkers and Artists who can establish the foundation of a skill-based economy.
To understand development of an economy, LITERACY is a good indicator. There was a literacy rate of 18% in the post independence era. Today it has gone up to 80%, lagging by a little behind the world average literacy rate of 84%. Our Government has taken several measures to improve the literacy rate in rural areas. Going by the current growth rate, India is likely to achieve its universal literacy target very soon. India needs to totally embrace Internet and Technology if it has to reach & teach its huge population, the majority of which is located in rural areas.
My personal opinion has always been that girl's education is of more importance compared to boys. IF YOU EDUCATE A BOY YOU EDUCATE AN INDIVIDUAL, BUT IF YOU EDUCATE A GIRL YOU EDUCATE A FAMILY. When you empower girls through education, they change the world, they lift themselves, and everyone around them. BETI BACHAO, BETI PADHAO is an initiative taken by our Government to save and educate the girl child. So long as women remain backward and economically dependent on men, their helpless condition cannot be changed. Economic empowerment and independence will only come through proper education and employment of women. A child born to a literate mother is 50% more likely to survive past the age of five. Educated mothers are better informed about sanitation, nutrition and immunization and are capable of bringing socio-economic changes. Mrs. Naina Lal Kidwai, Dr. Preetha Reddy, Mrs. Shikha Sharma, and numerous other women in India are perfect examples of WOMEN EMPOWERMENT. These women have become a source of inspiration for millions of young girls who make them their role-models. It is obvious that education is the main reason for their highly successful careers.
Our Education System must not blindly follow the West. We should uphold our culture, traditional values and principles as they are our invaluable heritage. The principles of education of western countries have their roots in our ancient Indian epics. The so-called modern principles of management already exist in our ancient epics. We must educate our children with a balance between our moral-cultural values and ideals.
As NELSON MANDELA once said, "Education is the most powerful weapon which you can use to change the world". From the perspective of a strong advocate in education and technology, I have always believed that the only way to ENRICH EDUCATION is MORE EDUCATION.
With Best Regards
Yours
RAMKUMAR GOEL